Turn Your AR Team into a Profit Center
Your Accounts Receivable team is working to make sure the money for invoices produced is actually collected, whether from private payers, Medicare, Medicaid or self-pay at the appropriate reimbursement level, and they also ensure that nothing falls through the cracks. But there is a lot of work that goes into following up, repealing denials, and collections efforts.
It takes labor effort – and therefore cost – to manage these outstanding invoices. And if your costs of collecting are less than the income that comes in, you're in the black. You shouldn't be spending $50 to collect a $40 balance.
The problem is, most modern billing systems aren't equipped with the level of detail or flexibility you need to truly stay on top of your AR pipeline.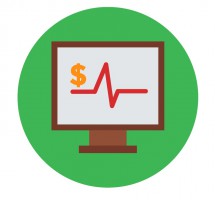 Medforce offers a variety of solutions to help you improve visibility and control in Accounts Receivable, including:
CommandCenter – Business Process Management to Maximize Productivity
RemitCenter – Denial Management that Improves the Bottom Line
ZipMit – esMD to ease CMS documentation requests
Accounts Receivable Management App – a turnkey workflow solution focused on solving the most common AR challenges
We also offer a host of supporting tools including SignCenter, electronic signature built for healthcare, and Fax Management Solutions. We work alongside your billing software to maximize productivity and ensure the highest return for your efforts.
Complete the form on the right to schedule a personalized consultation and learn how you can improve AR outcomes.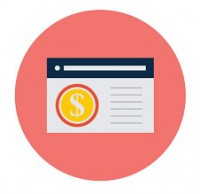 8 Ways to Eliminate Inefficiency in Accounts Receivable
We recently published a white paper that details how you can improve visibility and control in AR. We walk you through over a half-dozen steps you can take to turn your billing department into a profit center. To learn more, download the report now.

More Medforce Resources focused on AR:
Case Study: Boosting Productivity in Accounts Receivable
Blog Post: What an AR Manager Needs
Product Overview: Accounts Receivable Management App
Video: Improve Visibility and Control in Accounts Receivable
Blog Post: Do you have Efficiency Leaks?